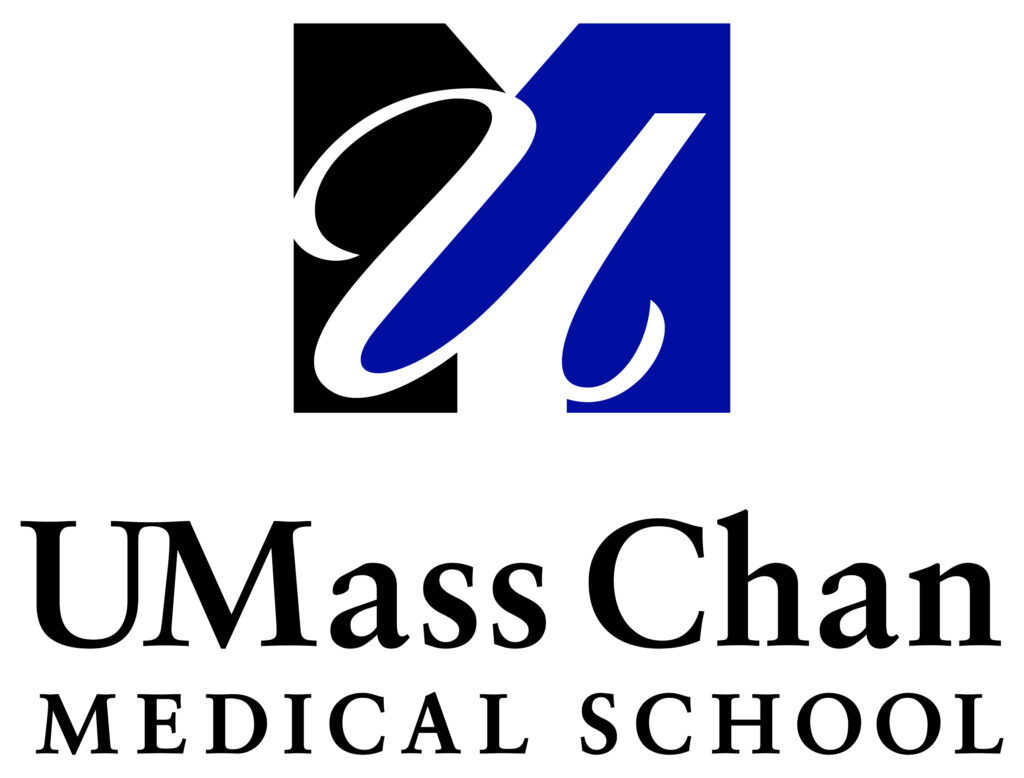 The University of Massachusetts Medical School Office of Continuing Medical Education ensures balance, independence, objectivity, and scientific rigor to provide content that is evidence-based and free of commercial bias as required by the ACCME Standards for Commercial Support. CME activities promote improvements in health care and not proprietary interests of a commercial interest. Anyone engaged in content development, planning, or presentation of the activity must complete this form. An individual who does not disclose or who refuses to disclose is disqualified from participating in the CME activity. Complete disclosure must be provided to learners prior to the activity.
Disclosure Form Guideline
The Faculty Disclosure Form must be completed by presenters, course director(s), moderators, planning committee members, and any other person(s) participating in or planning activities or conferences. If there is any change in your disclosure status during a 12-month period, a revised Disclosure Form must be completed. Please read the following information regarding relevant financial relationships and complete the disclosure form. When you have filled in all the appropriate fields, sign and date it, and return the form to the course coordinator.
Relevant Financial Relationships
All approved CME activities must be free of the control of commercial interests, If you participate in the planning, design, implementation, presentation, or evaluation of an activity, you must disclose all relevant financial relationships with any commercial interest. A "commercial interest" is any entity producing, marketing, re-selling, or distributing health care goods or services consumed by, or used on, patients (ACCME Standard for Commercial SupportSM: Standards to Ensure the Independence of CME Activities ("SCS").
A financial relationship is "relevant" if it pertains to the activity's content matter including any related healthcare products or services to be discussed or presented. If a conflict of interest exists, it must be resolved prior to the educational activity being delivered. Relevant financial relationships, or the lack of such relationships, must be disclosed to learners prior to the beginning of the educational activity.
Individuals who refuse to disclose relevant financial relationships will be disqualified from being a planning committee member, a teacher, or an author of the curriculum, and cannot have control of, or responsibility for, the development, management, presentation, or evaluation of the activity.
Financial relationships are those relationships in which the individual benefits by receiving a salary, grant, research support, royalty, intellectual property rights, consulting fee, honoraria, ownership interest (e.g., stocks, stock options, or other ownership interest, excluding diversified mutual funds), or other financial benefits. Financial benefits are usually associated with roles such as employment, management position, independent contractor (including contracted research), consulting, speaking and teaching, membership on advisory committees or review panels, board membership, and other activities from which remuneration is received, or expected. ACCME considers the relationships of that person involved in the educational activity to include the financial relationships of a spouse or partner.