Alysse Wurcel, MD, MS, Chair-Elect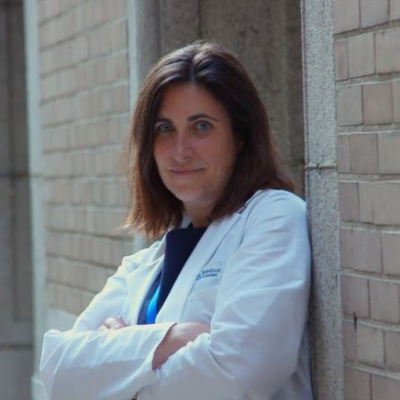 About Me:
An undergraduate degree in sociology launched me into a career as an infectious diseases doctor working clinically and on research to improve the quality of care delivered to people who use drugs and people who are incarcerated.
Biography:
Alysse G. Wurcel, MD MS, is an Assistant Professor in the Division of Geographic Medicine and Infectious Diseases (ID) at Tufts Medical Center in Boston, Massachusetts. She did internal medicine residency at Massachusetts General Hospital, and ID fellowship at Columbia-Presbyterian Hospital and Tufts Medical Center. In addition to her work as an inpatient ID doctor, Dr. Wurcel has an outpatient clinic where she specializes in HIV, HCV and substance use disorder care. Dr. Wurcel provides HIV and HCV care at five county jails in eastern MA. She is interested in the barriers and facilitators to care for people with or at risk for HIV and HCV, especially people who use drugs and people who are incarcerated. She is an international expert on injection-drug use-associated infections, including bacterial endocarditis. Dr. Wurcel has a K08 grant from the Agency of Healthcare Research and Quality to improve HCV testing access in jails.
| | | |
| --- | --- | --- |
| Tufts University, School of Biomedical Sciences | MS, Clinical and Translational Research | 2014 |
| University of Pennsylvania School of Medicine | MD | 2008 |
| Tufts University | BA, Sociology, Magna Cum Laude with Highest Thesis Honors | 2000 |
Email: awurcel@tuftsmedicalcenter.org