Ekaterina Pivovarova, PhD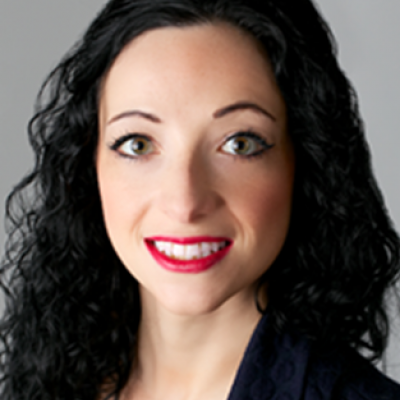 About Me:
I am an Assistant Professor of Psychiatry at the University of Massachusetts Medical School (UMMS) and a licensed clinical psychologist specializing in psycho-legal evaluations.
Biography:
Dr. Pivovarova's primary research interests are at the intersection of addiction and the legal system, the bioethics of research, and the assessment of individuals involved with the legal system.
She recently completed a UMMS Mentored Career Award (KL2) that sought to investigate predictors of retention in Drug Treatment Courts. In 2020, she was awarded a NIDA K23 to examine the implementation of medications for opioid use disorders in Drug Treatment Courts. Dr. Pivovarova is currently a co-Investigator on the Massachusetts Justice Community Opioid Initiative Network study examining implementation of medications for opioid use disorder in jails and was a mentee in the Lifespan/Brown Criminal Justice Research Program on Substance Use and Infectious Disease.
| | | |
| --- | --- | --- |
| Fordham University | Ph.D. in Clinical Psychology | 2012 |
| New York University School of Medicine | Internship at Bellevue Hospital Center | 2012 |
| University of Massachusetts Medical School | Clinical Fellowship | 2013 |
| Massachusetts General Hospital/Harvard University | Research Fellowship | 2015 |
Email: ekaterina.pivovarova@umassmed.edu