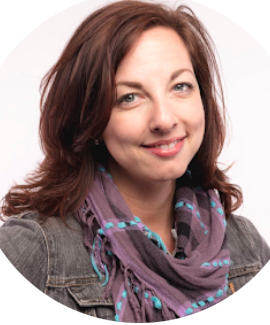 Biography:
Erika is a seasoned event director and project manager with over 20 years of experience providing leadership in a variety of industries including academic and nonprofit environments. She has worked with several higher education institutions to help craft communication, event, and customer relationship strategies that effectively respond to the needs and goals of the organization.
Throughout her time working with nonprofits, Erika has developed curriculum, training, and educational programs focused on equity and inclusion. Erika has also collaborated with community organizers and advocacy groups to produce public events and experiential education, including pre-and post-learning assessments.
With ACCJH, Erika produces the annual Academic Health & Policy Conference on Correctional Health and is the main contact for all ACCJH membership programs and initiatives. Erika holds certificates in Project Management and in Diversity, Equity, and Inclusion in the Workplace in addition to intergroup dialogue facilitation.
| | | |
| --- | --- | --- |
| University of Southern Mississippi | Master of Science – Public Relations | 2001 |
| Franklin Pierce College | Bachelor of Arts – Gender Studies & Communications | 1999 |
Email: erika.paradis3@umassmed.edu