Gayle Cummings, PsyD, MPH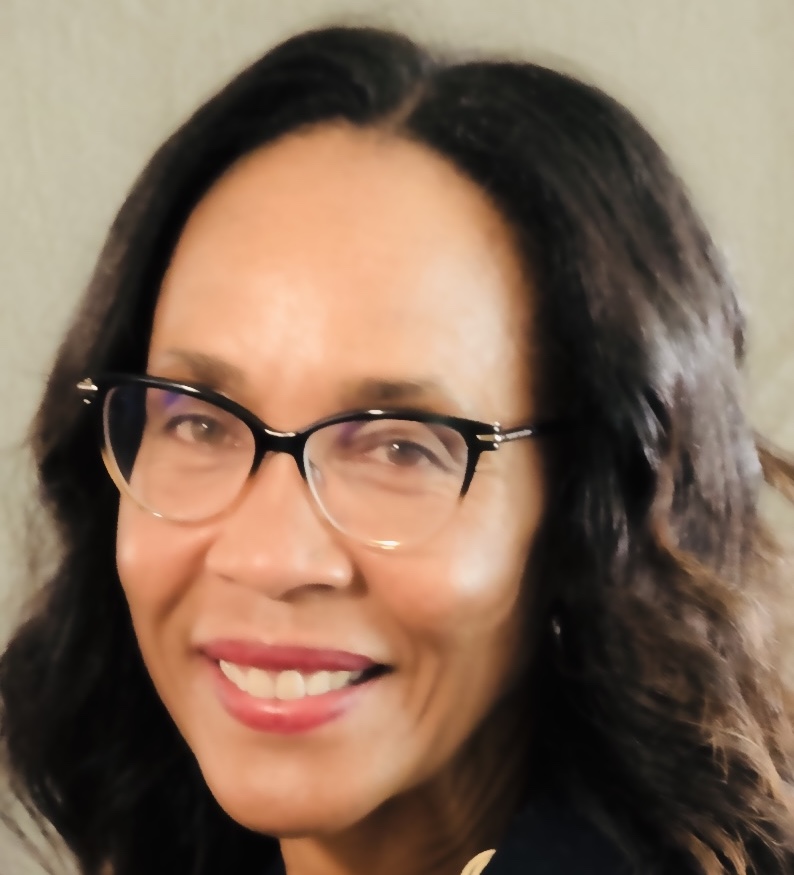 About Me:
I serve as Program Director and Assistant Dean for the Public Health Program at Touro University California (TUC). In addition to my administrative and teaching responsibilities, I am engaged in research and evaluation, focused on under-resourced communities, and serve as core faculty in the MPH "Health Equity and Criminal Justice" Concentration at TUC, which addresses the health impacts of incarceration on individuals, families, and communities, within the public health framework.
Biography:
My research interests include the public health impacts of wrongful conviction and exoneration; the collateral consequences of justice system involvement and the impacts of criminal justice policies on community health. I currently serve as principal investigator for the Exoneree Social Support Study and co-investigator on the California Exoneree Health and Well-Being (CEHW) Project, which examines the current state of physical, mental, and emotional health among California exonerees and their needs for immediate and long term support. Both studies represent a joint collaboration with TUC & Exonerated Nation, a national non-profit dedicated to serving the re-entry needs of wrongfully convicted individuals. I also serve as co-principal on the Vallejo Impact of Police Practices (VIPP) Study which examines exposure to police violence in Vallejo and its impact on health and well-being and serves as principal investigator on a California Endowment-funded grant, Healing and Growing Black Power for Systems Change in Vallejo.
| | | |
| --- | --- | --- |
| University of California, Santa Barbara | BA, Communication Studies | 1988 |
| University of California, Berkeley | MPH, Social and Behavioral Health | 1992 |
| Touro University | PsyD, Organizational Psychology | 2019 |
Email: gcumming@touro.edu