Senior Director of Operations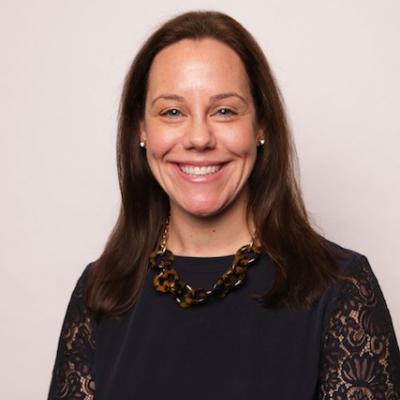 About Me:
I have committed myself to improving health outcomes for criminal justice-involved populations while incarcerated and upon reentry to their communities. I seek to improve community-based care and interventions to ensure successful reintegration.
Biography:
Meaghan Dupuis, LMHC, a mental health clinician with 13+ years of clinical experience within the correctional health care field, directs the day-to-day operations and administrative practices for the Health & Criminal Justice program's contracts. She also oversees operations for the Academic Consortium on Criminal Justice Health, an academic community focused on correctional health care that is supported by Commonwealth Medicine, and its Academic and Health Policy Conference on Correctional Health. Mrs. Dupuis is currently involved in the effort to establish specialized behavioral health services for justice-involved Massachusetts Medicaid members with serious mental health and addiction needs, with goals of saving lives, increasing engagement in treatment, and reducing recidivism. Her work involves training Navigators to effectively work with this population to support their community needs.
Before coming to Commonwealth Medicine, Mrs. Dupuis held a variety of administrative and clinical roles at Wellpath and Centurion Managed Care, working at several Massachusetts Department of Correction (DOC) sites. Her work was focused on ensuring that staff were appropriately trained and working ethically with the inmates they served. She has extensive experience in policy development and compliance. A large part of her work with the DOC focused on response and management of traumatic events from a clinical perspective.
| | | |
| --- | --- | --- |
| Boston College | Masters in Counseling Psychology | 2007 |
| Boston College | Bachelors of Arts | 2002 |
Email: meaghan.dupuis@umassmed.edu